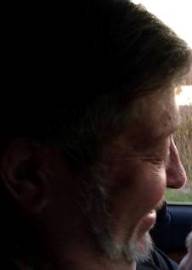 Rod Cohenour


Food! Glorious food!
One of my earliest memories was following my mother and Louella around the kitchen. At first, it was strictly to get the opportunity to be the resident "taster." But then on my eighth birthday I asked Louella if she was going to make my favorite birthday cake - Chocolate Raspberry Cake with Chocolate Fudge Frosting. Much to my surprise, she said, "No. You are going to make your cake."
She smiled at me, set me upon her lap and said, "Ole Louella ain't gonna be around forever, child. You need to learn how to cook for yourself and we're going to start now."
That was the beginning of my lifelong love affair with food preparation.
For me the spicier, the better. Growing up in New Mexico it's easy to understand why my favorite cuisines are Nuevo Mexico, Mexican, Tex-Mex and the like. But I also adore Italian, Cajun, Thai, Chinese, and of course All American dishes such as barbecue - brisket, ribs, kabobs, grilled delights.
I have a lot of wonderful recipes that I have obtained from the wonderful cross section of people that I have been blessed to know over my lifetime. I look forward to sharing some of them with you with the hope that you will have as much enjoyment in preparing food with family and friends as I have over the years.
Bon appetit!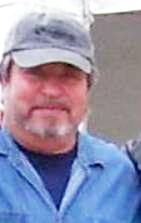 Rod Cohenour